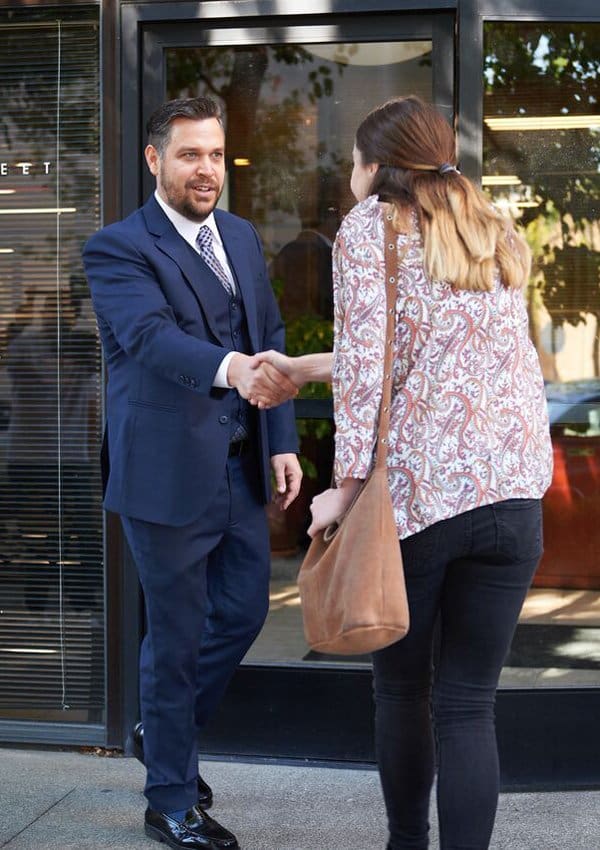 Johann Hall, a personal injury attorney and criminal justice attorney in Santa Rosa, is committed to providing clients with exceptional legal representation.
Representation You Can Trust
1Johann Hall is an attorney who will really listen to what you have to say; an attorney you can trust. He cares about his clients deeply and always treats them with compassion and respect. Communications with him are privileged and he will always exercise appropriate discretion.
Have You Been Injured?
If you have been injured by another, contact Johann Hall immediately.  He is an experienced personal injury attorney and will work hard to ensure you are adequately compensated for your injuries.
Facing Criminal Charges?
If you have been arrested you deserve excellent legal representation. Johann Hall is an experienced criminal defense attorney who has litigated in Sonoma, Marin, Mendocino, Lake, and Napa counties. He will defend you with tenacity, competence and compassion.
Whether you have a personal injury case or have been accused of a crime, Johann is here to litigate on your behalf. Your first half hour consultation is free, so call today!
About Johann Hall
"I was born and raised in Sonoma County where I have opened my practice and am now raising my own family. My practice spans Marin, Mendocino, Lake, and Napa counties well.
I was educated locally, from High School through Law School.  I earned my Associate of Arts from Santa Rosa Junior College where I was on the Dean's honor list. I went on to earn my Juris Doctorate from Empire College's School of Law in 2006. During law school, I clerked for the Sonoma County District Attorney's Office. I have worked for other local criminal defense firms before opening my own practice in 2010.
I have a passion for aiding the underdog. I bring my energy and attention to detail to court and negotiations so that I can best serve you. I will always work hard to obtain the best possible result for you. I am currently based in Santa Rosa but can travel throughout the San Francisco Bay Area as needed to represent you. "
Getting started with our free consultation allows both of us to discover how we can best approach your case.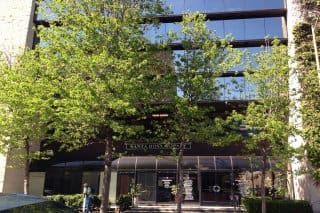 Find Us
703 2nd Street, Suite 353 Santa Rosa, CA 95404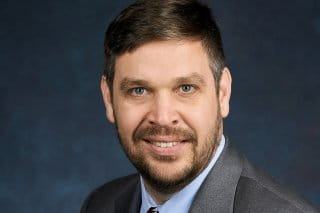 Meet the attorney
Meeting in person allows us to effectively discover your case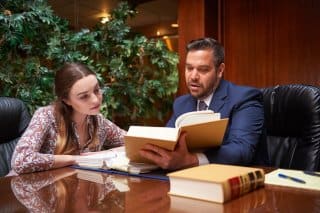 Discovering your case
Your office visit allows us to really dive into how we can help you