"Johann handled my claim efficiently and effectively. He did not back down from the insurance company when they tried to blame me for the accident and my injuries. He was able to reach a fair settlement. I was without health insurance at the time, so Johann made sure I did not overpay for my emergency medical treatment. He worked hard through the entire process to obtain, and then to protect the settlement funds on my behalf. I would recommend Johann to anybody who has been injured in an accident."
"I was facing felony charges with a 2-year minimum prison sentence for possession with intent to distribute cannabis. Johann negotiated a wobbler that became a misdemeanor upon my successful completion of probation. Johann worked hard, kept me well informed, and got me a great result! "
"I was arrested for a DUI and faced jail time, heavy fines, and other serious consequences, including suspension of my driving privilege. Johann was able to reduce the charge to a wet and reckless with no jail time and reduced fines. He also successfully fought the DMV on my behalf, ensuring that I could keep my license, and my job. "
Our office is here to serve you
We offer a free consultation to help you evaluate the best course of action for your legal concern.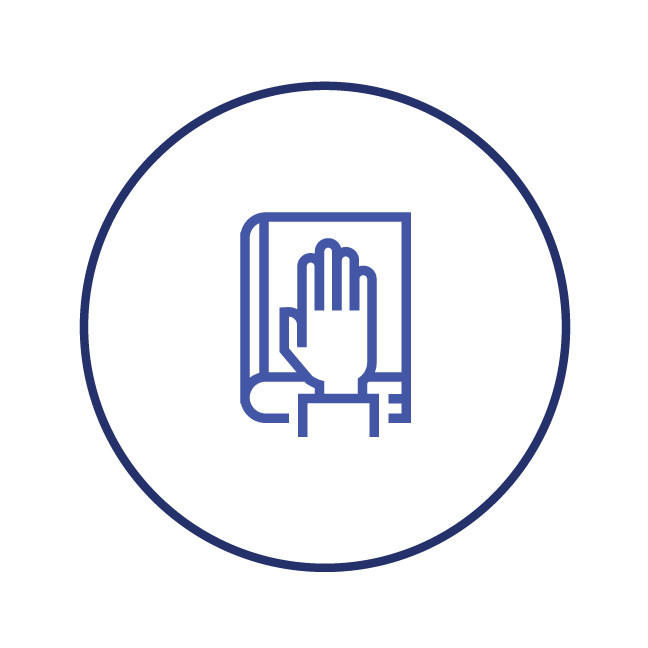 We always strive to bring the best legal representation to your service. See what our clients say about working with us.
As a personal injury law firm and criminal defense law firm, we are proud to provide information and resources on laws that may impact our clients.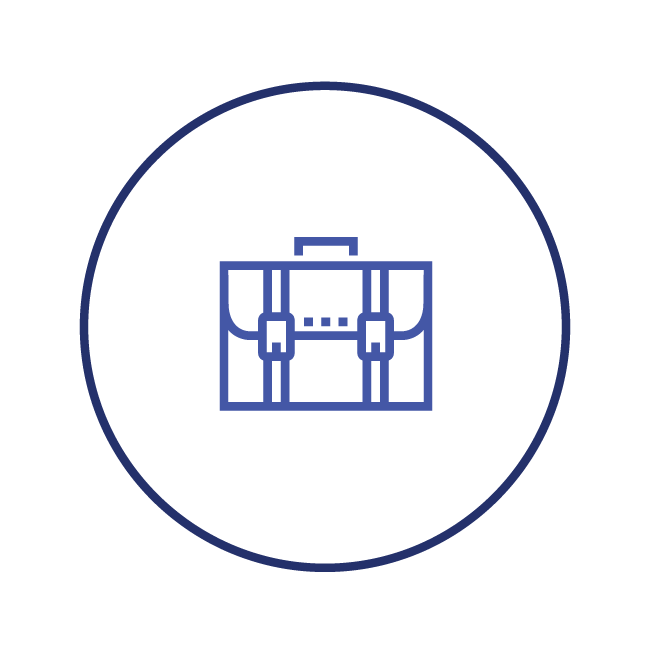 Case Studies
View our personal injury cases and criminal defense cases in the form of case studies to see why the law office of Johann Hall is the right choice for you.
<iframe width="560" height="315" src="https://www.youtube.com/embed/SEISu5knxNs?rel=0" frameborder="0" allow="autoplay; encrypted-media" allowfullscreen></iframe>
Getting started with our free consultation allows both of us to discover how we can best approach your case.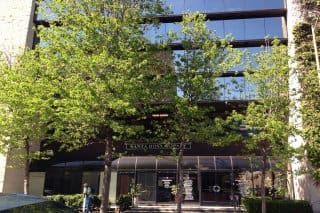 Find Us
703 2nd Street, Suite 353 Santa Rosa, CA 95404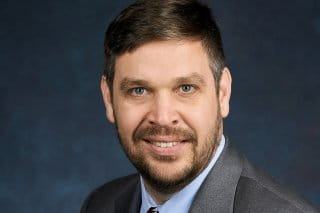 Meet the attorney
Meeting in person allows us to effectively discover your case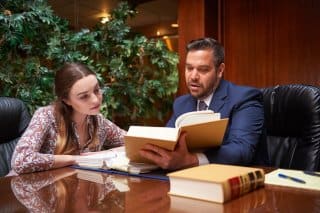 Discovering your case
Your office visit allows us to really dive into how we can help you