Johann Hall, a personal injury attorney and criminal defense attorney in Santa Rosa, is committed to providing clients with exceptional legal representation.
The Law Office of Johann Hall focuses on personal injury and criminal defense and is committed to providing clients with first rate legal representation. Johann approaches every case as a zealous advocate with a focus is on integrity and excellence. He has a record of getting results for injured persons and criminal defendants alike and works throughout the San Francisco Bay Area.
At The Law Office of Johann Hall you will be treated with dignity and respect. Going to court is a nerve-racking process that can strip you of time and energy. Johann is here to walk alongside you and make sure you are not alone. He values what you have to say and will keep you well informed at all stages of your case. He will always act with your interests in mind and do a great job for you.
Whether you have a personal injury case or have been accused of a crime, Johann is here to litigate on your behalf. Your first half hour consultation is free, so call today!
About Johann Hall
"I was born and raised in Sonoma County where I have opened my practice and am now raising my own family. My practice spans Marin, Mendocino, Lake, and Napa counties.
I was educated locally, from High School through Law School.  I earned my Associate of Arts from Santa Rosa Junior College where I was on the Dean's honor list. I went on to earn my Juris Doctorate from Empire College's School of Law in 2006. During law school, I clerked for the Sonoma County District Attorney's Office. I have worked for other local criminal defense firms before opening my own practice in 2010.
I have a passion for aiding the underdog. I bring my energy and attention to detail to court and negotiations so that I can best serve you. I will always work hard to obtain the best possible result for you. I am currently based in Santa Rosa but can travel throughout the San Francisco Bay Area as needed to represent you. "
Our office is here to serve you
We offer a free consultation to help you evaluate the best course of action for your legal concern.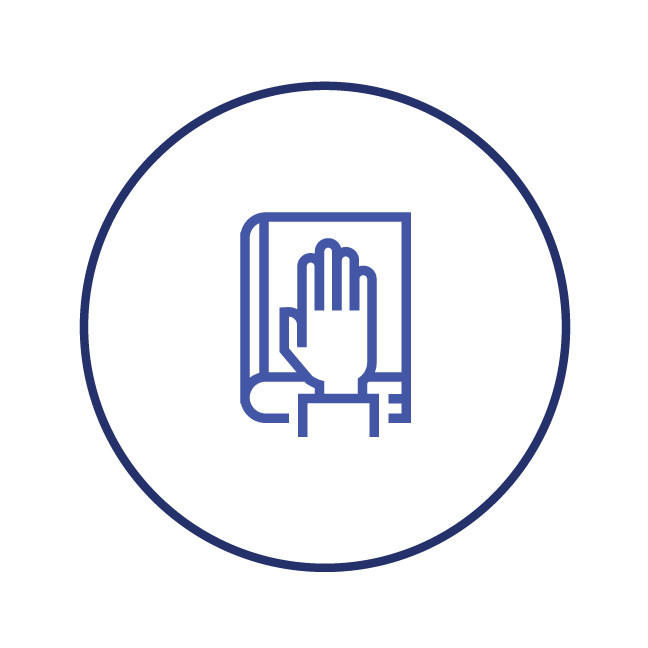 We always strive to bring the best legal representation to your service. See what our clients say about working with us.
As a personal injury law firm and criminal defense law firm, we are proud to provide information and resources on laws that may impact our clients.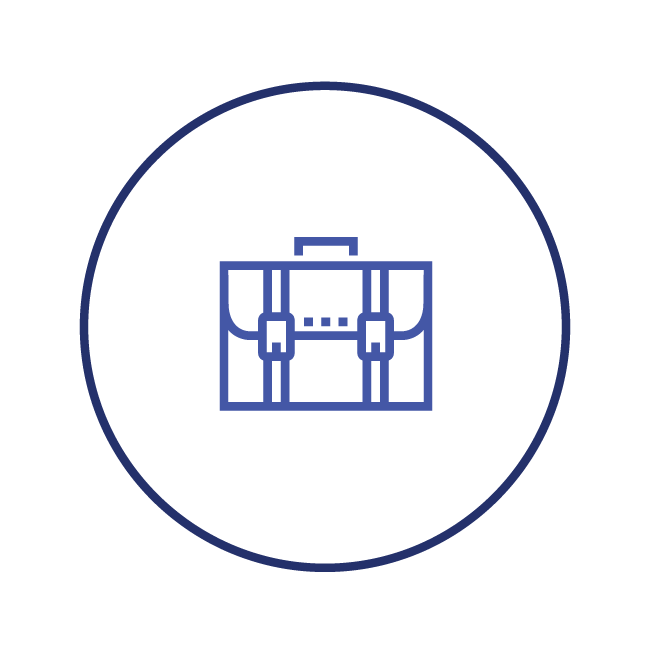 Case Studies
View our personal injury cases and criminal defense cases in the form of case studies to see why the law office of Johann Hall is the right choice for you.
<iframe width="560" height="315" src="https://www.youtube.com/embed/SEISu5knxNs?rel=0" frameborder="0" allow="autoplay; encrypted-media" allowfullscreen></iframe>
Getting started with our free consultation allows both of us to discover how we can best approach your case.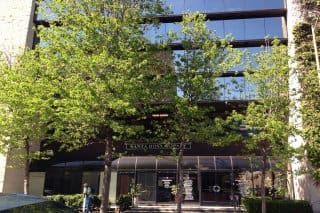 Find Us
703 2nd Street, Suite 353 Santa Rosa, CA 95404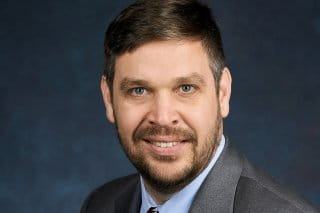 Meet the attorney
Meeting in person allows us to effectively discover your case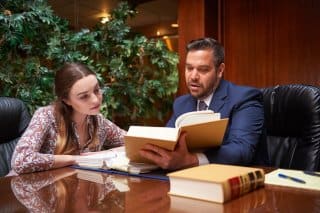 Discovering your case
Your office visit allows us to really dive into how we can help you